Srsly, I love Micky, but I have to question his taste in clothing CONSTANTLY. I don't mean to offend, but he is so the gayest member of DBSK. And I ♥ him for it.


Peace man~ Srsly... the glasses... no.
↓↓↓↓↓

WTF? Why is he wearing a belt around his neck?
↓↓↓↓↓
OK OK~! Its CUTE and stuff but whatev~
↓↓↓↓↓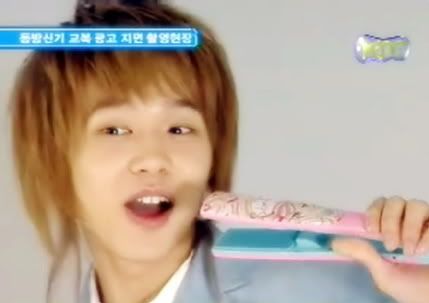 And do I have to even mention his hat? 4 srs Micky, take it off plz.
↓↓↓↓↓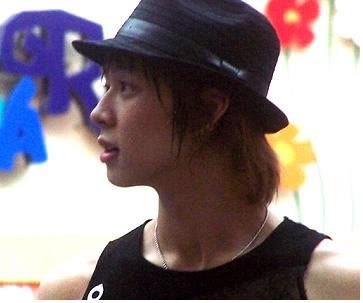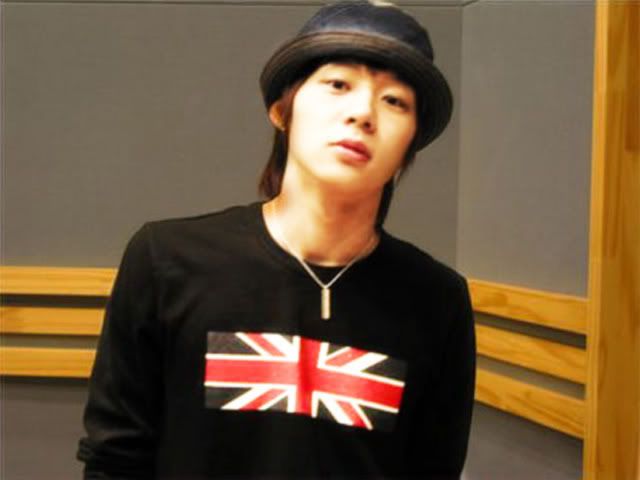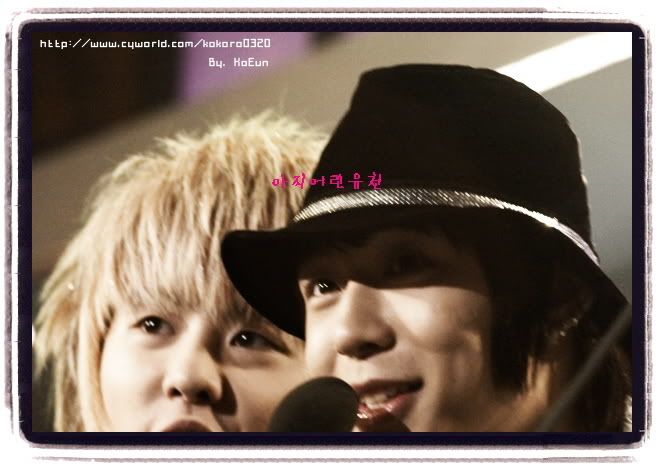 ….. What is on your head?
↓↓↓↓↓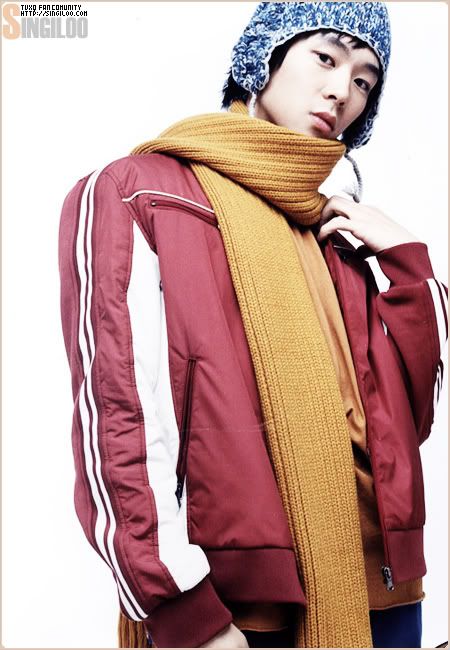 Straight men don't cry. JK JK JK ;A;~~
↓↓↓↓↓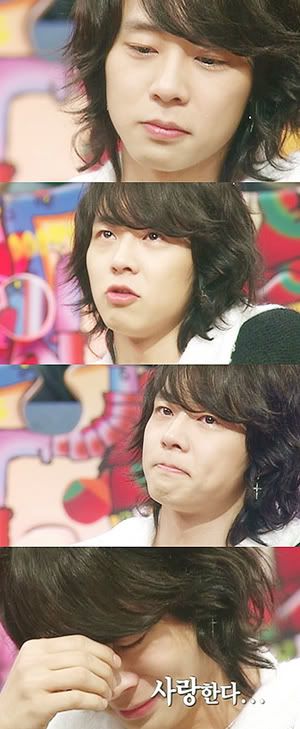 God. Srsly. Get this boy some fashion advice.
↓↓↓↓↓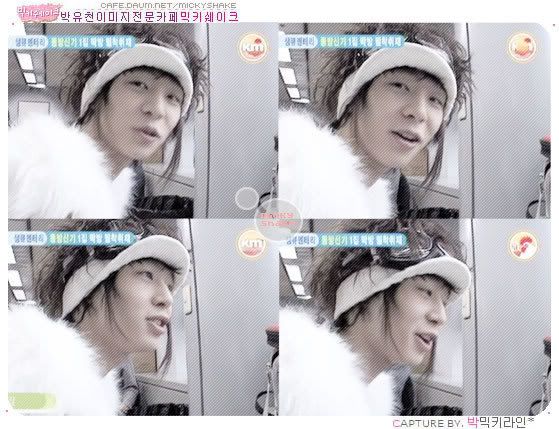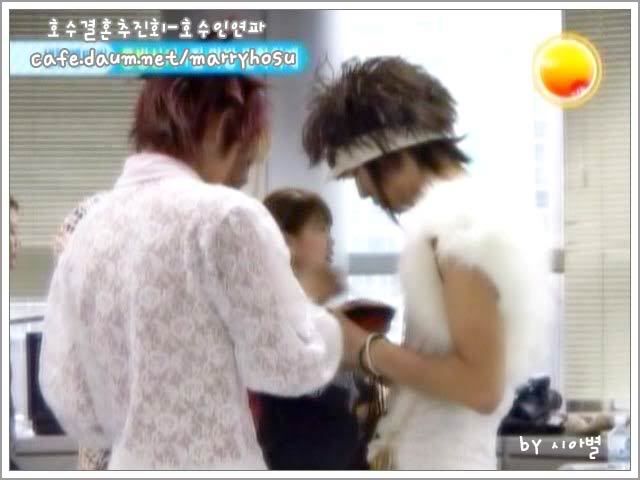 Okay. Self explanatory.
↓↓↓↓↓
Again with the hat, and fuck, they are all gay.
↓↓↓↓↓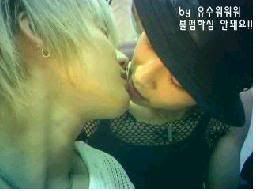 Plz note: I say gay with LOVE and I know they are ttly 'straight' until proven *cough* guilty. Don't hate on me plz.