I ttly love Micky x Uknow. IDK why but I think they are so cute together. Ok, I guess that's why, they are cute together, yes!

Anyways, I though them being gay together is crack enough, so I have gathered images of them hanging all over each other out together. Enjoy~ *and
haidochan let these be inspiration for your fic!*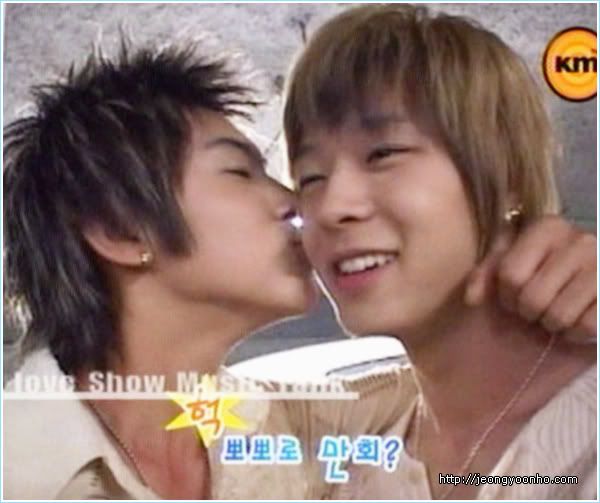 God just give the poor boy some love Uknow ;A;~
↓↓↓↓↓
TTLY CAUGHT IN THE ACT LOLOLOLZ XD!
↓↓↓↓↓
Wanna play doctor?? 8D;;
↓↓↓↓↓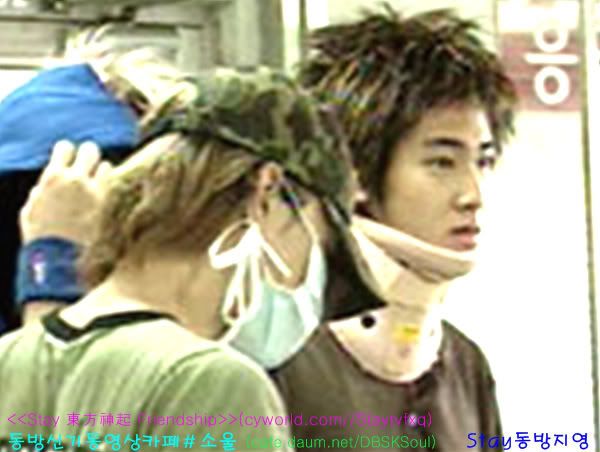 I love this.. so cute!
↓↓↓↓↓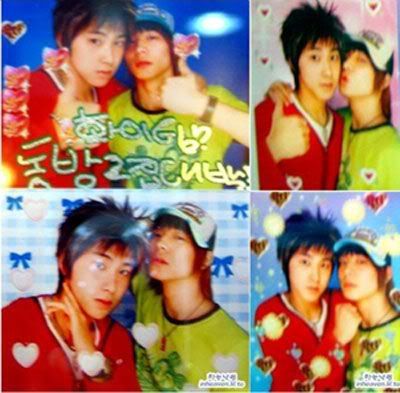 *grope*
↓↓↓↓↓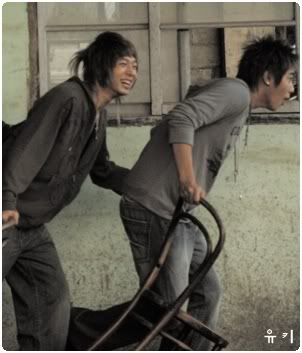 They have even decided to father a child together!
↓↓↓↓↓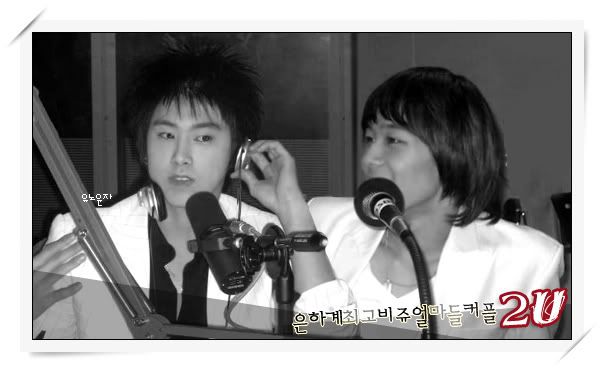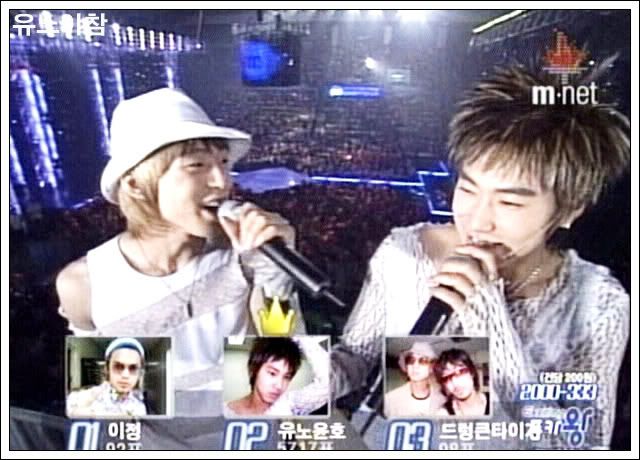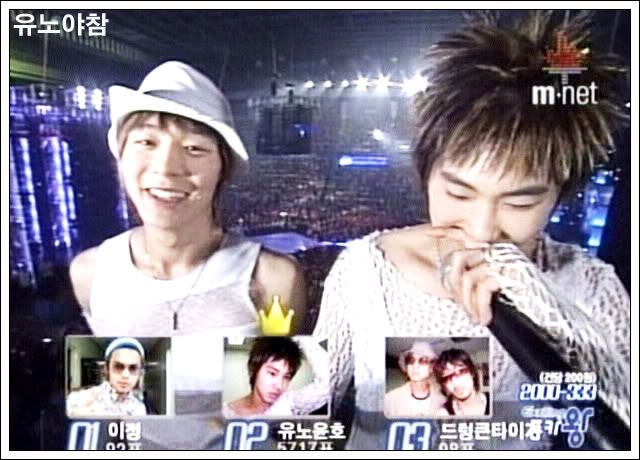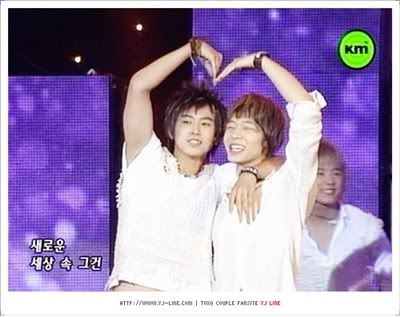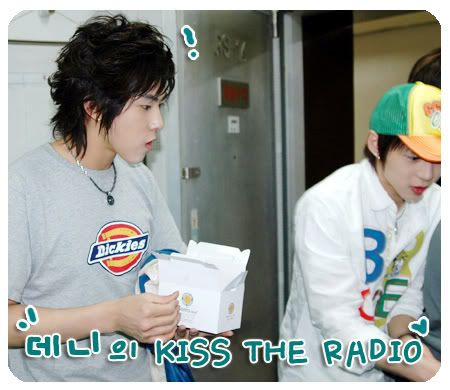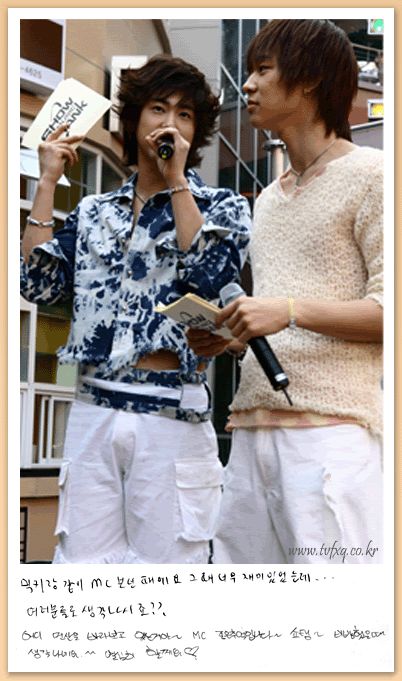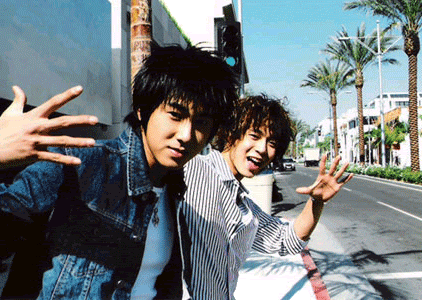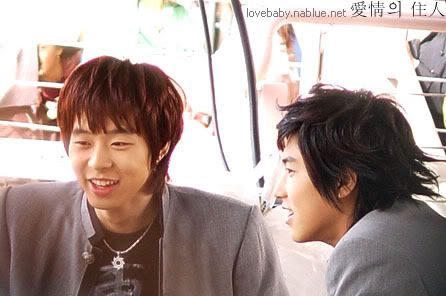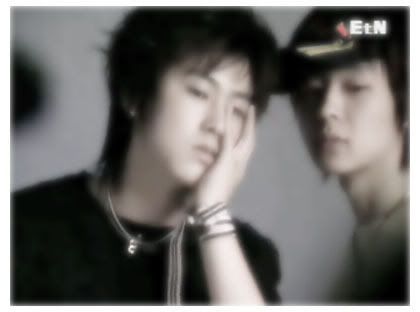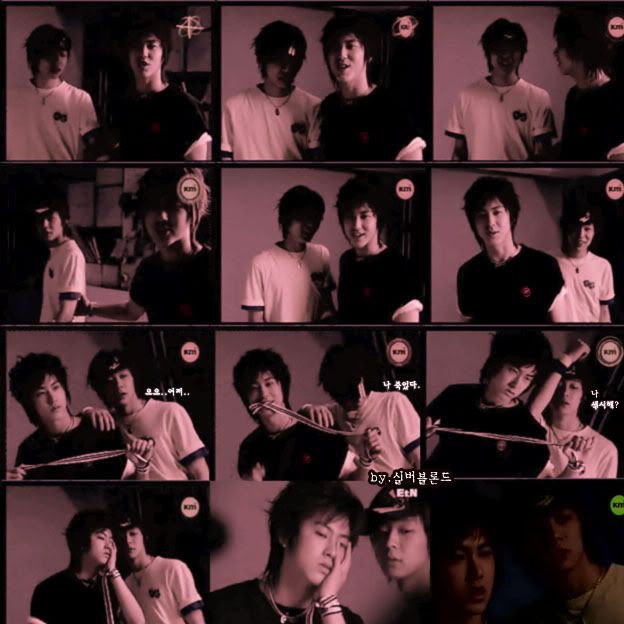 If you have any witty comments for any of these let me know and I will add them in. XD;


Oh, also, I would like to welcome our new members! Thank you for joining!